Online Ticket Office
MEV - Museo Ebraico di Venezia
Admission ticket
the Jewish Museum of Venice reopens on sunday 24 and sunday 31 may
Full
€
ticket on-line
reservation fee: € 1.00

Others
REDUCED

Entrance to the Museum
€ 6.00 children and students 6-26 years old, groups of more than 20 people

Entrance to the Museum and Guided Tours to Synagogues
€ 10.00 (children and students 6-26 years old, groups of more than 20 people)
€ 7.00 for Venezia Unica City Pass


free for under 6, disabled people and their accompanying person
The tickets only for the museum can be bought up to half an hour before its closing time; the tickets for the Guided Tours to the Synagogues can be bought until 4.30 p.m. during winter time and until 5.30 p.m. during summer time, except anticipated closing time on the occasion of Jewish festivities.

For Groups and Classes, booking is required: tel. 041 715359

Two synagogues can be visited through guided tours departing every hour at half past, in Italian and English.

For security reasons it is forbidden to join a tour when it has already started.
MEV - Museo Ebraico di Venezia, Venezia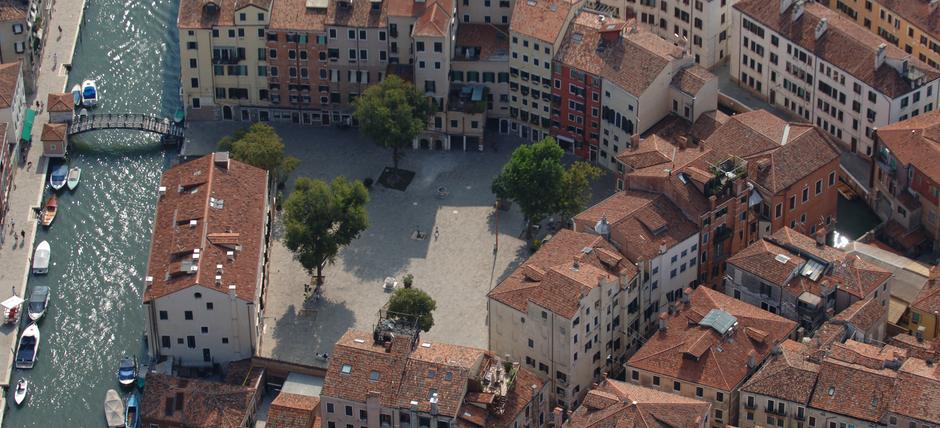 Venice Cannaregio 2902\b


hours
10.00 19.00
10.00 17.30