Online Ticket Office
Centro per l'arte contemporanea Luigi Pecci
Admission ticket
Full
€ 10,00
Reduced €

7,00
ticket on-line
reservation fee: € 2.00

Others
€ 5,00
University teachers or students of art or architecture and teachers or students of Fine Art Academies
€ 20,00 Multiple (named ticket)
Allows more than one admission to the museum in the period of the same exhibition.
Free
Under 6 years old
Members (+ 10% discount bistro and bookshop)
Friends of the Museo Pecci
Pratomusei card owners
Members of Castello di Rivoli - Museo di Arte Contemporanea, Fondazione Sandretto Re Rebaudengo, Galleria d'Arte Moderna e Contemporanea di Bergamo, MART - Museo di Arte Moderna e Contemporanea of Trento and Rovereto, Peggy Guggenheim Collection. Members of participating museums are entitled to a 10% discount on the publications by the Centro Pecci
Visitors with disabilities and accompanying adults
Accredited journalists or holders of a valid press card
ICOM members (+ 10% discount catalogue and merchandising)
Tourist guides during the exercise of their profession
For reasons of study and research, as certified by school or university institutions, academies, Italian and foreign research and cultural institutes; bodies connected to the Ministry for Cultural Heritage and Activities; subjects making special applications for specific periods.
Ticket and Admission Presale
Groups
Booking is recommended
www.centropecci.it
Schools
Booking is recommended
www.centropecci.it
Centro per l'arte contemporanea Luigi Pecci, Prato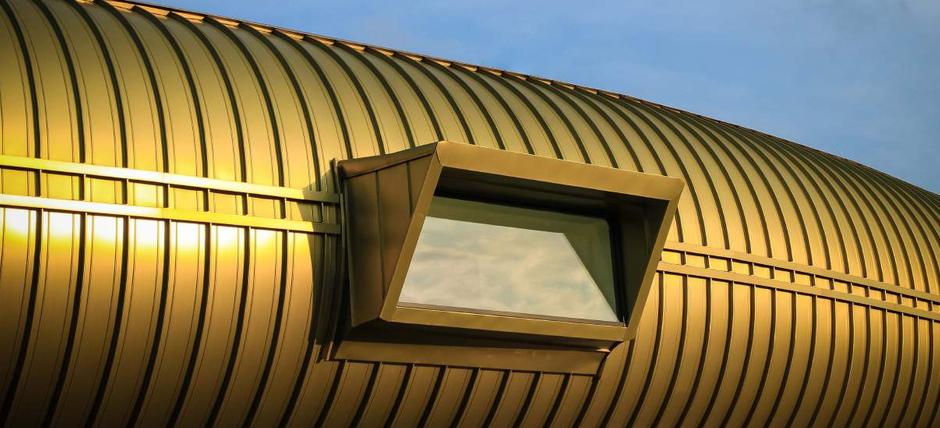 BY BUS
From Prato Centrale station: LAM BLU bus every 7 min., direction "Repubblica", bus-stop "Museo Pecci";
From Firenze Santa Maria Novella station, Florence: every 20 min. on weekdays, about every hour in the evening and at weekends, CAP coach (on Via Nazionale). The stop for the Centro Pecci ("Questura") is about 500 m. from the Prato Est motorway exit;

BY CAR
From A1 motorway (Milan-Rome): at the exit for Florence, go off the A1 and onto the A11 motorway (Florence-Sea) in the Pisa direction; exit at Prato Est;
From the A11 motorway (Florence-Mare): exit at Prato Est, then follow the road signs for Centro d'Arte Contemporanea along the Leonardo Da Vinci ring-road in the direction of Pistoia.
Parking: near the Centro Pecci you will find several free unattended car parks with numerous parking spaces.

hours
11.00 23.00