Online Ticket Office
MADRE
Napoli
Choose your personal solution:
Ticket on-line
Buy Admission Ticket by phone
Other services from Call center
+39 081 197 37 254
Admission ticket
The Site reopens to visitors on May 3 for the DL 52 of April 22, 2021.
Reservation is recommended from Monday to Friday and mandatory for weekends and public holidays.
Full €

8.00
Reduced €

€ 4.00 biglietto d'ingresso ridotto per i vaccinati al museo che presentano il documento di certificazione.


€ 2.00 per i bambini e i ragazzi tra i 6 e i 25 anni; i membri di british council, goethe institute, fai; i possessori di campania artecard, artecinemacard e biblionapolicard; i soci arci napoli, touring club e società dante alighieri. ingresso ridotto al 50% per il personale docente e non docente dell'università di napoli "l'orientale", dell'università degli studi suor orsola benincasa, dell'accademia di belle arti di napoli, del dipartimento dispac dell'università degli studi di salerno e dell'università degli studi del sannio.
Free
free: children under 6 years, groups, schools, journalists, accompanying teachers, professors of art history, icom-icrom members, tourist guides, cardholders amaci.
Cards:
The site is included in Campania Artecard
ticket office
It closes one hour before site closing time
MADRE, Napoli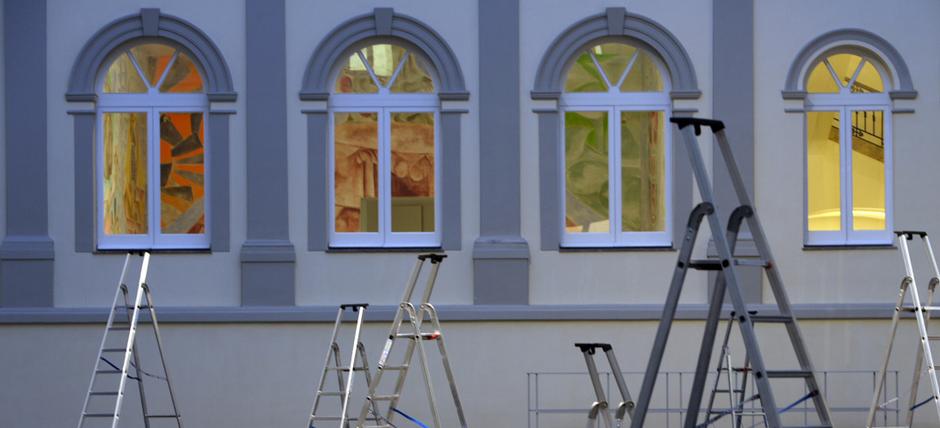 Napoli, Via Settembrini 79

Metro: line 2 Piazza Cavour station
Metro: line 1 Museo station
Filobus: ANM 201 Piazza Cavour stop
Bus: ANM C47 Piazza Cavour stop
Bus: ANM E1 Via Duomo stop
Bus: ANM CS Via Duomo stop

hours