Online Ticket Office
CAST - il CAstello delle STorie di montagna a Castello Masegra
Admission ticket
Full
€ 7.00
Reduced € 5.00

Residenti del Comune di Sondrio; docenti di ogni ordine e grado; cittadini dell'Unione Europea di età superiore ai 65 anni; giornalisti non accreditati; soci CAI.
ticket on-line
reservation fee: € 2.00

Others
Special price ticket € 2.00
European Union citizens aged between 14 and 25; In the case of special events.
Families ticket € 10.00
Families of 2 adults and at least one child 0-14 years.
Free
UE citizens under the age of 14; handicapped and accompanying persons; tourist and alpine guides with license; accredited journalists.
Ticket and Admission Presale
Individuals
1.50
Groups
20.00
Schools
10.00
ticket office
the ticket office closes an hour earlier
CAST - il CAstello delle STorie di montagna a Castello Masegra, Sondrio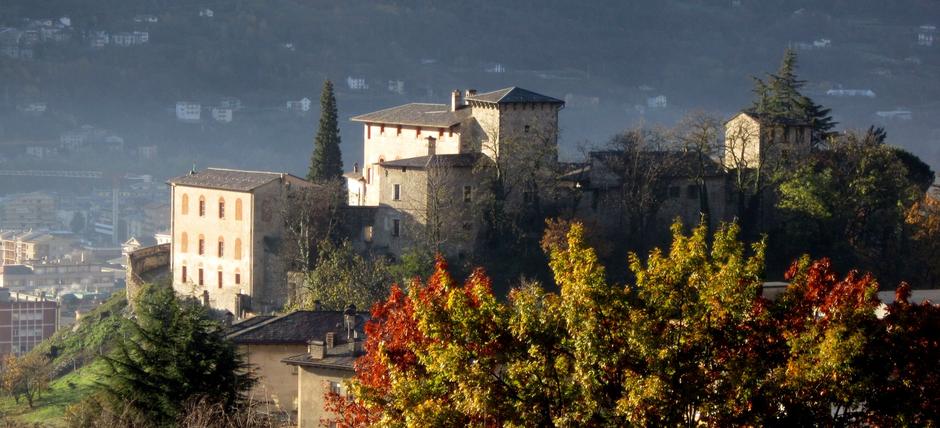 hours
on going events

Carlo Mauri – I mondi
from Friday
30 October 2020

to Sunday
27 June 2021